R4 3DS RTS SDHC FOR 3DS 2DS DS LITE PLUS 8GB--Ready to Play--
This is listing for R4I SDHC RTS Adapter for 3DS XL/3DS/2DS/DS XL/DS Lite Plus Micro SD 8GB, it is ready to play. Right here is the game listing for NDS.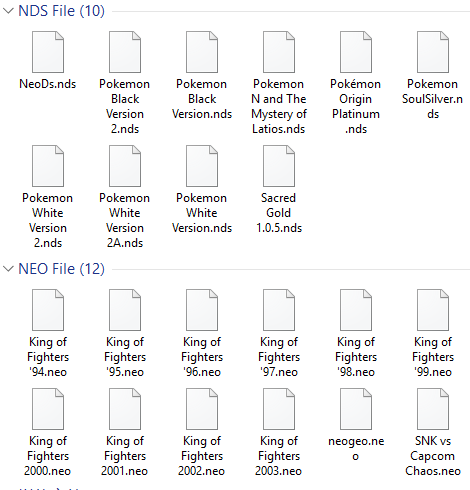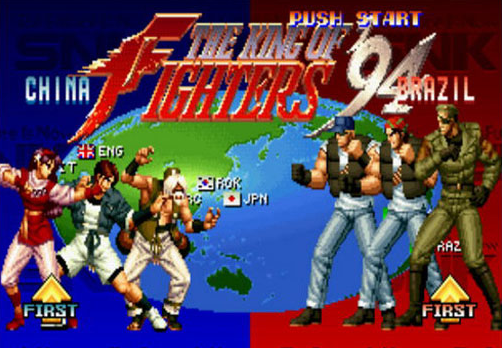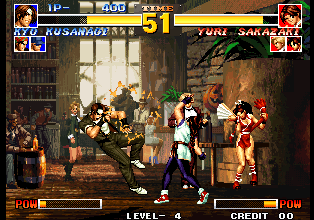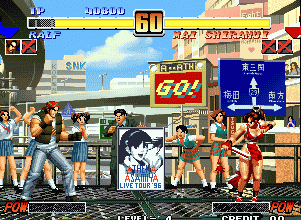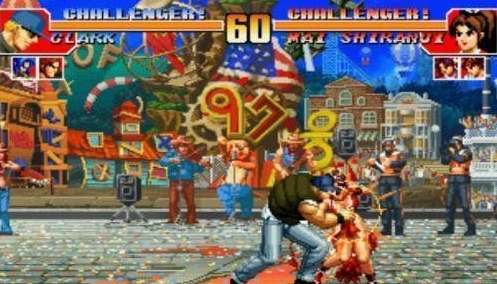 English (US Version):
Pokémon Black Version 2
Pokémon White Version 2
Pokémon White Version
Pokémon Black Version
Pokémon Origin Platinum
Pokémon Heart Gold
Pokémon Soul Silver
Pokémon N and The Mystery
Arcade Game (Neo ds emulator)
King of Fighter 94's
King of Fighter 95's
King of Fighter 96's
King of Fighter 97's
King of Fighter 98's
King of Fighter 99's
King of Fighter 2000's
King of Fighter 2001's
King of Fighter 2002's
King of Fighter 2003's
SNK vs Capcom Chaos
Thanks for looking, and have a nice day.
Product Description
Welcome to the Real Time Save Generation. Our very best R4 3DS Card ever - And the only true R4 3DS card that can be used on every single console. Right from the newest Nintendo 3DS system down to the Nintendo DSi XL, DSi, Nintendo DS lite and even the original Nintendo DS consoles. Packed with all of the same standard features and functions of our regular R4 DS cards.
Updated On September 15th, 2016 Now With full compatibility for 3DS / 3DS XL and 2DS v11.1.0 and the DSI XL 1.45 Update thanks to lightning fast firmware updates.
Whether you want to play the coolest newest games, or want to go back in time for some awesome retro gaming, the R4 3DS has it all worked out. With thousands of homebrew, games and applications available for you to download and play, you won't run out of things to do. With all of the most popular functions of our other R4 cards, you can play back movies, listen to your mp3 music and even ready eBooks and digital comics. The R4 will turn your Nintendo 3DS or Nintendo DSi / DS lite in to one of the absolute best portable multi media centers you could ever want. Movies and TV shows look and sound great on the 3DS, DSi and DS Lite - and now you can add this functionality that should have been there in the first place.
Once you're done watching your movies or listening to your music, you may want to play some of your old school favorite classic games. There are freeware / homebrew emulators available for virtually any console you could think of - certainly all of the popular game systems and computers of yesterday. Everything from the Spectrum and the Commodore 64, right up the the NES, Super NES, NeoGeo and dozens of others. Your 3DS will be like own own personal retro hand held game system. Play back and relive all of the fun of your old classic games, right on the Nintendo 3DS.
When your not taking a trip back in time with those amazing classic games, you can get access to thousands upon thousands of homebrew games and applications on your Nintendo 3DS. They are all online, available for you to download absolutely free of charge - taking your 3DS to a whole new level. Get on Facebook, update twitter, and a whole bunch more, all thanks to this little R4 3DS Card. With the included 8GB micro SDHC Card, you won't run out of space and have plenty of room for all of your games and applications. Our customers tell us that they can't image their console without this card. The R4 3DS is ready to power up your handheld.
R4 3DS Features:
Fully Compatible With The New Nintendo 3DS, 3DS XL, Nintendo 2DS Models World Wide (All Regions)
Works on all Nintendo DS, Nintendo DSi, Nintendo DSi XL and Nintendo 3DS Systems world wide! One card for any hand held console!
Play all of the best classic games from dozens of old school computers and game systems - all on your Nintendo 3DS
Listen to your entire MP3 Music Collection, right on your 3DS consoles.
Enhanced user interface and super fast kernel updates! Only from the official R4 3DS Store.
Play movies on your Nintendo 3DS
Read the latest ebooks - and the greatest best sellers with the R4 3DS
Check out thousands of free digital comic books - all at your fingertips.
Connect to Facebook, Twitter and other social media sites with freeware applications you can download today!
Play remakes of old classic games.
Download and play any one of thousands of homebrew games and applications - all free for your R4 3DS and Nintendo systems!
Save your game in any game - at any time - with the built in R4 3DS RTS Functions. Real time save is a whole new way to stop and resume playing your favorite games
FREE lifetime kernel / firmware updates! Your card will never be outdated! We support all of our customers with free lifetime updates and upgrades!
And so much fun!
R4 3DS Package Contents:
R4 3DS RTS Card
Come with 8GB Micro SDHC

Micro SD USB Reader & Writer
Shipping to United States: FREE
- Ships out asap via USPS First Class (2-5 business days)
- Tracking information provided free of charge
International Shipping: Calculated
- Ships worldwide
- Buyer will be responsible for any customs fees or import taxes that might occur
Payment Policy
We currently accept payment Credit Card.

Thank you for shopping at timeforspring.com